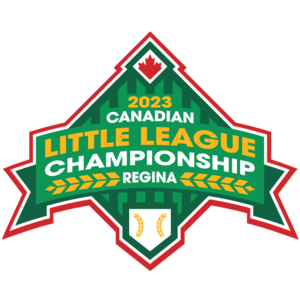 2023 Canadian Little League Championships
Watch LIVE as we broadcast the 2023 Canadian Little League Championship
semi-finals and final games on August 9th & 10th!
The full tournament will be held at North Regina Little League from August 1-10, 2023. This will be a major event for Regina, with teams and guests from all across Canada. No matter where you are, you can watch the finals with AccessNow Sports!