Our employees make the difference and are a shining example of a successful community-owned co-operative. We take pride in our commitment to Employment Equity through the development of a workforce that reflects the communities we serve, and that means providing our staff with a safe, ethical, healthy, and friendly environment where our employees can learn, grow, and thrive, both personally and professionally.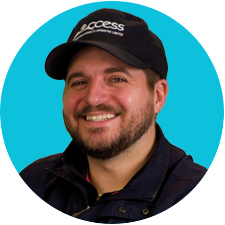 "I started as a volunteer and was immediately exposed to new ideas, places, events and technology. I have the opportunity to be a part of so many events in our province – and I always feel so much pride in the way that our community comes together and I strive to reflect that on our community channel."
- Patrick, Community Programming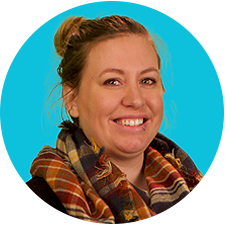 It's a community-based company and I love the personal growth that comes through training and courses, the opportunities to volunteer, and that I always have a voice and feel heard."
Allyson, Engineering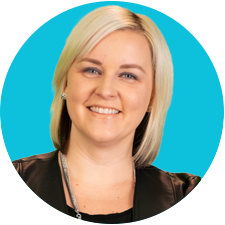 "Working at Access has taught me so much by allowing me to complete courses and schooling for new opportunities within the company. And the benefits and quality of life are second to none!"
Megan, Senior Manager - Customer Care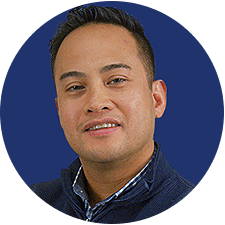 "It's rewarding to work for a great technology company – and my clients can trust our great solutions to deliver their communication needs."
Russell, Sales