Great service.

Great savings.
Sign up for 24 months of incredible savings on select internet packages today and save $25/mth on all TV & NexTV Stream Value Packages.
Some conditions apply.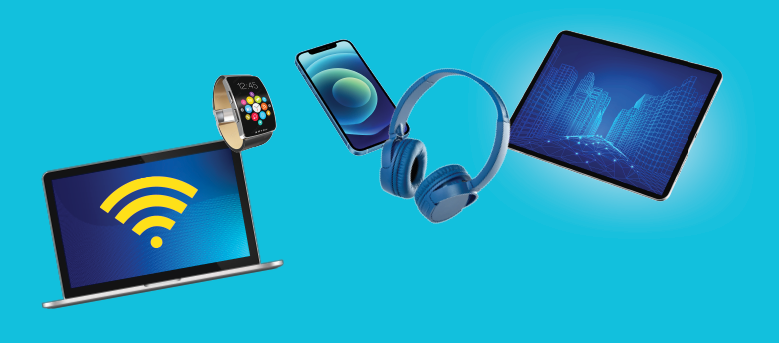 ---
---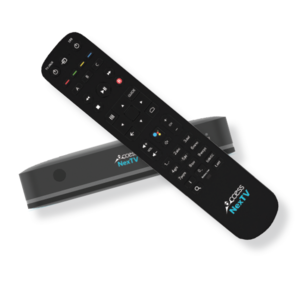 BONUS OFFER!
Add AccessTV Starter HD or AccessNexTV Stream Bronze for as low as $25/mth for 4 months – BONUS!! At the end of your 4 month promotion, you'll receive additional combo savings of up to $25 on your internet package for the remainder of the agreement!***

For the lite TV viewer.
Includes major networks and news, sports and kids programming.
---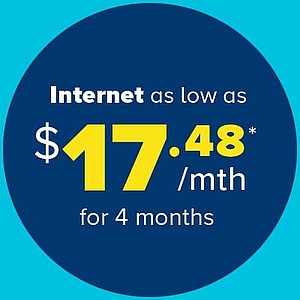 Save 50% on Internet &/or TV
We have packages, speeds and services designed to suit every budget and household.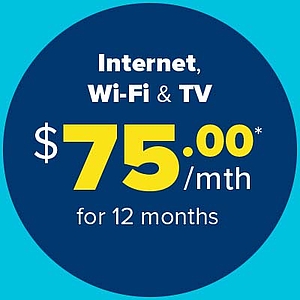 Internet, TV & Wi-Fi for $75/mth
Three great products - one low price. Switch today and get HyperSpeed 175, Smart Wi-Fi+ and Micro HD TV for $75/mth for 12 months!