Great service.
Great savings.
Save 50% on Internet &/or TV for 4 months.*
We have packages, speeds and services designed to suit every budget and household. Plus - receive even more savings when you combine TV and Internet together. Offer is valid on all Internet packaging and NexTV Stream, NexTV and AccessTV Value Packages.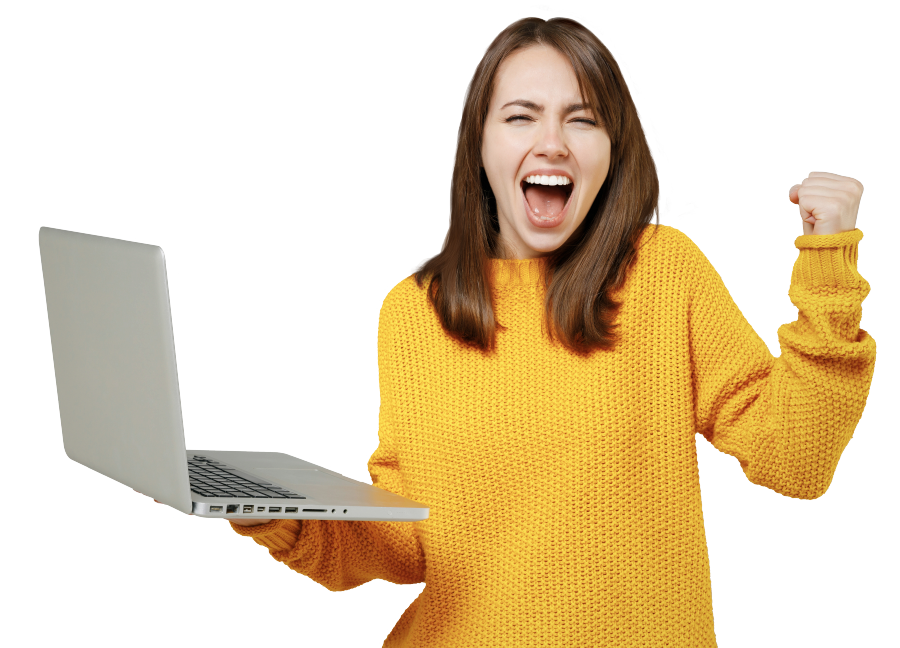 ---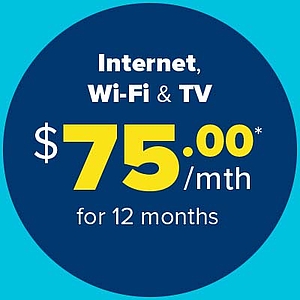 Internet, TV & Wi-Fi for $75/mth
Three great products - one low price. Switch today and get HyperSpeed 175, Smart Wi-Fi+ and Micro HD TV for $75/mth for 12 months!
* Limited time offer subject to change without notice. Offer is for new Access customers only and cannot be combined with any other promotion. A new customer is defined as someone not having TV and/or Internet service within the past 6 months. Regular pricing applies at the end of the promotion. Both TV & Internet services must be selected with AccessNexTV Stream or TiVo. Includes free 150 Cloud PVR hours (reg. $14.85/mth) or a free TiVo box for 4 months (reg. $13.95/mth) subject to availability, valid for one gateway. Additional TiVo media players and NexTV set-top boxes available at an additional cost. Subject to availability. Prices effective July 1, 2021. Micro HD TV package is not eligible for promotion offers or Internet discounts. Other conditions may apply.