Keep an eye on

who stopped by.

AccessSmartHome is an affordable smart home technology supported by trusted customer service and powered by Alarm.com. It's a powered system that monitors and protects your home and everyone in it while seamlessly connecting the key devices in your home on one platform, so they work together and work smarter.
Sign up now and receive a

FREE

doorbell camera.*
For a low monthly subscription, our system automates your home to meet your needs:
Control your home from your smartphone or tablet
Know who's coming in and out to ensure your loved ones are safe
Take control of your energy use to reduce your bills
Integrate your system with Apple, Amazon and Google devices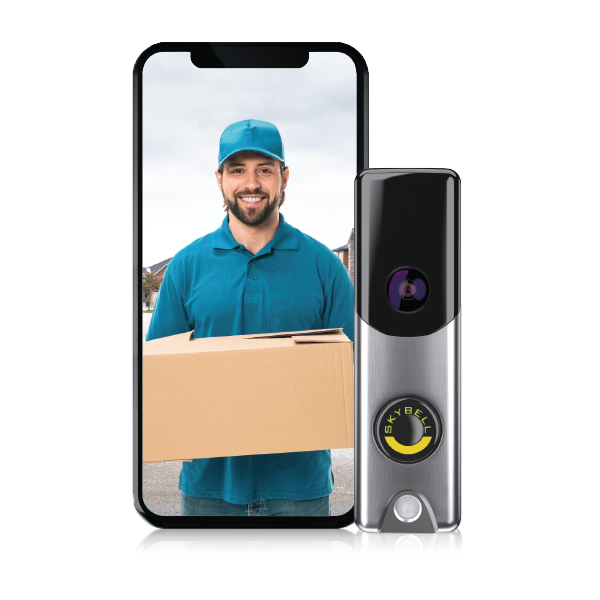 More than your average

smart home system.
AccessSmartHome comes with great security features:
24/7 Professional Security Monitoring – ready to dispatch emergency services.

Reliable Connection –dedicated and secure cellular connection for reliable and uninterrupted protection (no phone line required).

Glass Break and Crash & Smash Protection – keeps your system working even if the security panel is damaged.

Instant Alerts – real-time notifications by text or email the moment something happens in your home.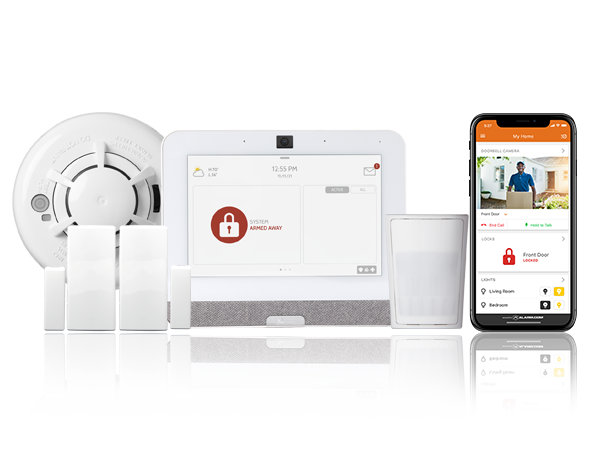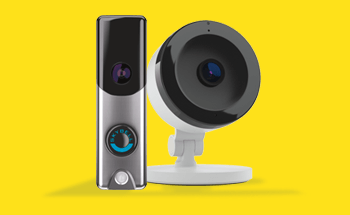 Video cameras
Customize your system with indoor, outdoor and doorbell cameras and check your smartphone to see what's happening in your home even when you're not there. Our mobile app also allows you to speak to anyone at the door.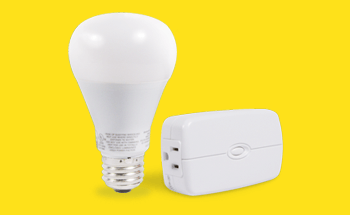 Smart plugs and light bulbs
Control the lights and plugs in your home from virtually anywhere to get a real insight into your energy use or set a schedule to make it look like someone is home when you're on vacation.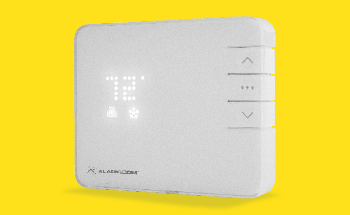 Smart thermostat
Control your thermostats no matter where you are so you always come home to a comfortable environment while keeping energy costs down. You can also get a real insight into your energy use and see where you're consuming the most, so you can make changes that have a real impact.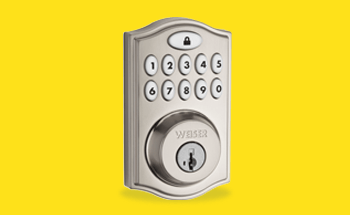 Smart locks
Turn your smartphone into your house keys. Lock and unlock your doors remotely, get alerts when the door is unlocked and set up automatic locks when your system is armed. You can also give friends and family their own codes and receive a notification when they're used.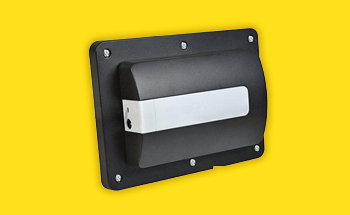 Garage doors
Stop worrying that you forgot to close your garage door. Open or close the garage door remotely through the app, receive an alert if you leave the door open and set-up easy rules to close the garage door automatically when your system is armed.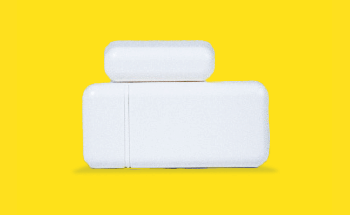 Sensors
Set up water, temperature, fire, motion and carbon monoxide sensors so you'll know if anything goes wrong when you're not at home.
Control your smart home from your phone...
Use the Alarm.com mobile app to control and customize your smart devices individually.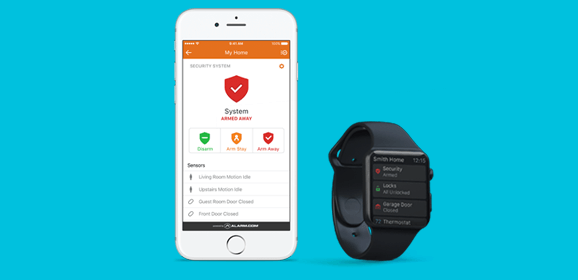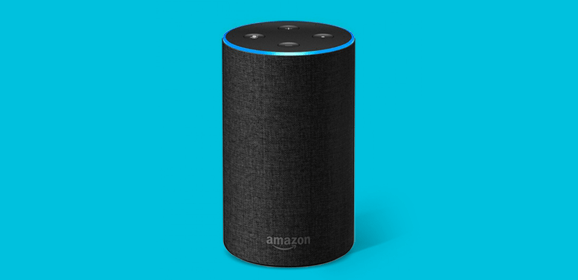 … and connect it with the devices you love!
Not just for your smartphones or tablets anymore, you can also use Apple, Amazon and Google devices with your system. With a press of one button or a simple voice command, your home can easily perform any number of automations.
Pricing and options to suit every budget.
Choose from one of our rent-to-own packages and customize it your way! If you're looking to lower your monthly rates, you can opt to purchase the equipment at time of installation and just pay the monthly monitoring rate of $29.95/mth.
Monitoring
Rate

Basic
Control

Enhanced
Control

Advanced
Control

Complete
Control

Price*

$29.95

$49.95

$59.95

$69.95

$79.95

24/7 Professional
Security Monitoring

Yes

Yes

Yes

Yes

Yes

SmartHome App
Access

Yes

Yes

Yes

Yes

Yes

Included Equipment
Value

-

Includes up to
$875 in
equipment value.

Includes up to
$1150 in
equipment value.

Includes up to
$1425 in
equipment value.

Includes up to
$1700 in
equipment value.

Starter Kit** Included
($875 value)

-

Yes

Yes

Yes

Yes

Term

No term

4-year
agreement

4-year
agreement

4-year
agreement

4-year
agreement
*Pricing reflects $10 discount when combining AccessSmartHome with AccessTV or AccessInternet services.
**Starter Kit includes IQ Panel 4 touchscreen with built-in glass break detection, 3 window or door sensors, 1 motion sensor, and 1 smoke detector.
Moving or taking over an existing security system?
Just moved to a new home with a security system from another provider, or looking to upgrade your panel? We will help you switch to AccessSmartHome.
Speak with one of our Customer Care representatives today. Subject to equipment compatibility.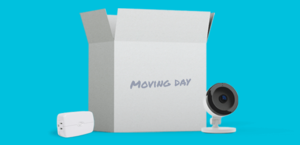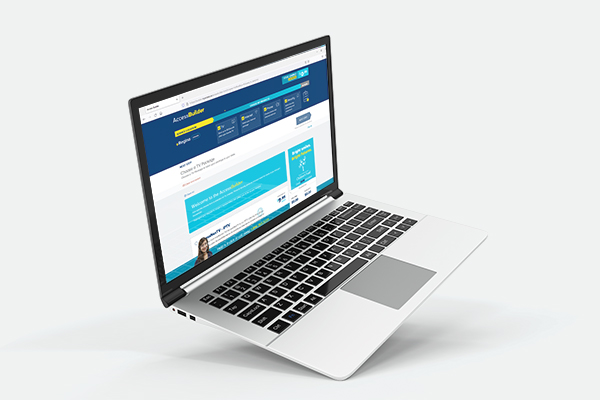 Want to design a custom lineup of Access services?
Visit our builder to choose the services and add-ons that work best for your household. Compare packages, view theme packs and find out exactly what you'll be paying each month.
All rates exclude applicable taxes. Prices effective November 18, 2019 and are subject to change without notice. Hardware purchase is required for SmartHome.
Package prices displayed on this page reflect a $10 combo discount when combined with AccessInternet and/or AccessTV. Regular standalone monthly rates as follows: Monitoring $39.95/mth, Basic Control $59.95/mth, Enhanced Control $69.95/mth, Advanced Control $79.95/mth, Complete Control $89.95/mth.
Rent-To-Own Packages
Subject to credit approval. All rent-to-own packages (Basic Control, Enhanced Control, Advanced Control and Complete Control) are fixed on a 48-month finance contract. At the end of the term, the price unwinds to the regular monthly monitoring rate applicable at the time. If you cancel the contract prior to the end of 48-month term, you are responsible for paying the remainder of months left in the contract.
Free Doorbell Camera Offer
Limited time offer for new AccessSmartHome customers and subject to change without notice. A new customer is defined as someone who has not subscribed to AccessSmartHome in the past 6 months. Offer has no cash value and cannot be applied as a credit towards monitoring fees. Subscription to Live Video Storage is required. Other conditions may apply.
Live Video Storage
If video monitoring equipment is installed, an additional $8.95/mth (for the first 4 cameras) will be applied for live video storage.