Everything you love, all in one place.








So long satellite!
Access

NexTV

is now available on

Access

Rural

Internet.

Get the same great service at the cabin or farm! Record the shows and movies you can't miss and watch them on your time across all your authenticated devices. Plus, unlimited simultaneous recordings mean no more recording conflicts! Choose the storage size that works best for you. Best of all, it works with your AccessRural Internet*!

*AccessRural Internet availability varies by community. To check availability, visit our coverage map.
Cloud Storage Plans
Record the shows and movies you can't miss and watch them on your time across all your authenticated devices.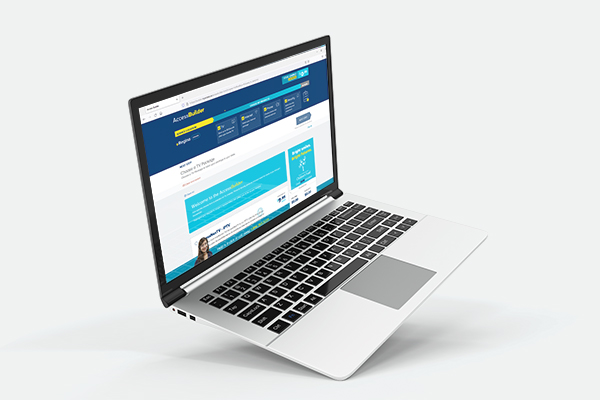 Want to design a custom lineup of Access services?
Visit our builder to choose the services and add-ons that work best for your household. Compare packages, view theme packs and find out exactly what you'll be paying each month.
First NexTV set top box is included with AcessNexTV package subscription. Additional media players available at $4.95/mth each. Taxes extra and prices based on residential service. All pricing and services are subject to change with appropriate notice. Activation of service may be subject to credit approval. Requires AccessNexTV package and Access Internet subscription and a minimum of one AccessNexTV set top box. AccessNexTV is an app-based video platform that works over the internet. Because of this, the internet speed you subscribe to along with the wireless signal strength in your home are important to the quality of your experience. AccessNexTV requires a minimum internet speed of 10 Mbps and 25 Mbps is recommended for optimal viewing. Higher speeds are recommended and a 4K TV is required for 4K streaming where available from third party apps.
Service may not be available in all areas. Some conditions apply.
1 Cloud PVR pricing is $4.95/mth for increments of 50 hrs of storage up to 300 hours.
2 Must subscribe to channel/app to access content.
3 Restart TV availability is based on content rights from the channel provider.
4 Casting of Netflix is not supported at this time.
5 4K picture quality requires a 4K TV, AccessNexTV set top box and 4K programming.
6 Range of wireless signal may vary due to electromagnetic interference, home construction material, obstructions and other environmental factors. TV must have HDMI hookup to work with AccessNexTV.
7 A separate subscription to third party apps is required to view content. Access to network apps available on TV connected to AccessNexTV set top box only.
8 Some apps including Netflix are not supported on the AccessNexTV set top box.
9 AccessNexTV app can be accessed anywhere within Canada. Supports up to 15 streaming devices, 5 in home streams, 3 out of home streams, maximum of 5 active streaming devices per account and maximum of 2 concurrent streams per channel, AccessNexTV set top boxes are not included in this count. Some channels are not available for out of home streaming and some content is not available for streaming due to copy protection assigned by the program provider.