The perfect Wi-Fi management solution for small and medium sized businesses, offering unparalleled performance, security, business analytics, and guest management capabilities in the palm of your hand.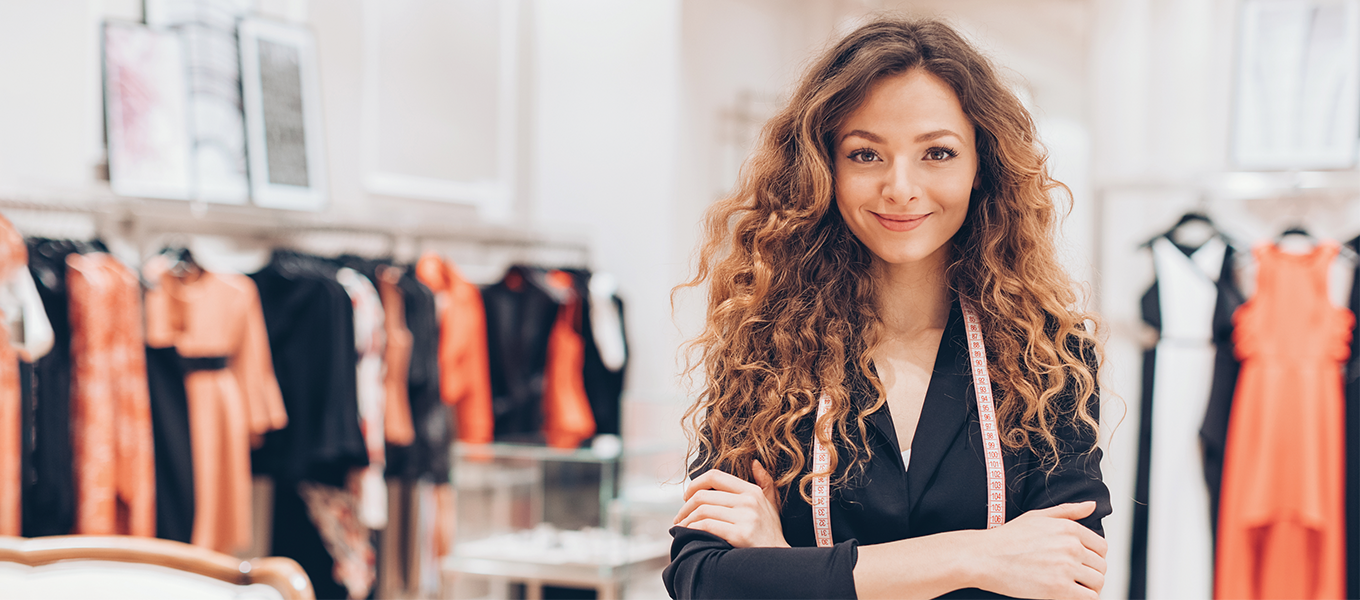 Reliable connectivity
Experience the best possible Wi-Fi coverage everywhere, and easily scale as your business grows.

Understand your customers
Give your customers access to Wi-Fi through a personalized portal, and see data about their visits, like how often they come and how long they stay, so you can offer better experiences.

Business cyber-protection
Protection from cyber threats with 24/7 network monitoring, automatic blocking of malicious content, and separate managed-access zones for back office, employees, and guests.

Manage staff from anywhere
Manage your staff's devices and their access to your network. You can also see who's at work and when they are there, which can help with scheduling.

Real-time insights
Understand how your business is being used by turning devices on your network into motion sensors and make better decisions about your layout and schedules.

All-in-one app for your business
Like having a remote control for your business, you can manage guest networks, security settings, and device access, no matter where you are.
We will work with you to review your business needs and provide you with the best possible coverage.
Packages starting as low as:

$23.95*/mth
per month on a 5-year agreement.
© 2022 Plume Design, Inc. All rights reserved. are trademarks or registered trademarks of Plume Design, Inc. Other company and product names are used for informational purposes only and may be
trademarks of their respective owners. *Taxes extra. Installation fees may apply.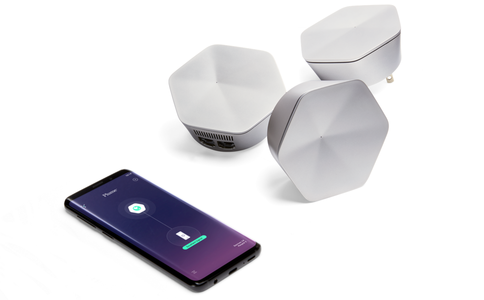 | | |
| --- | --- |
| | Access will assign a Relationship Manager to work with your business. Some conditions apply. |
| | Our team is local, working and living in the same communities you do. |
| | We deliver modern, proven technology solutions that work. |