Access Communications Children's Fund
Over $2.5 Million donated
to help kids since 1992
We are proud to make great things happen in the communities we serve.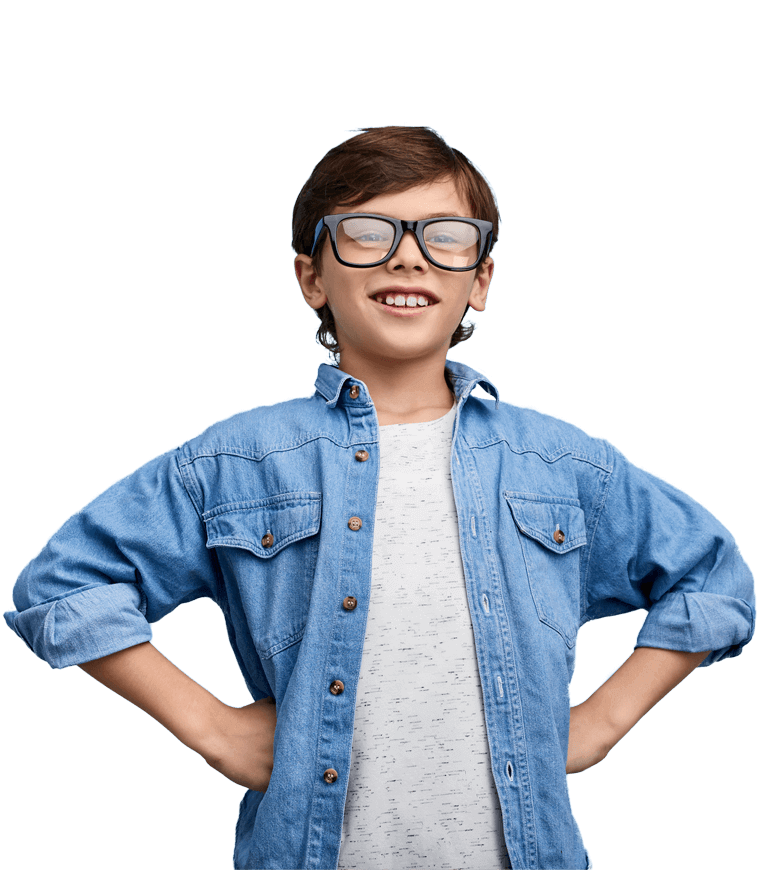 The Access Communications Children's Fund is a registered charity that supports projects for children and youth in need or at risk in the many communities we serve.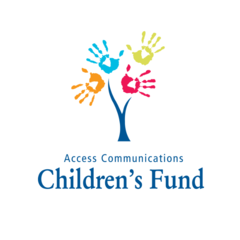 Next Application Deadline: May 31, 2022
The Board of the Children's Fund (and its Allocation Committee) meets a number of times annually to review all pending applications.
We recognize that many of the organizations that we are proud to support continue to be faced with the challenges of the pandemic and provincial safety restrictions, including school/facility closures. The Children's Fund Board of Directors hopes these important programs may continue and we look forward to working with groups to support projects that focus on children at risk or in need. We request that groups applying for funding include information regarding the impact and contingency plans regarding any and all applicable SHA protocols.
For 2022, applications received by March 15, May 31, August 31, or December 1 - will be considered by the Fund's Allocation Committee and its Board of Directors.
Learn about our funding criteria to see if your project qualifies, prior to completing the application for funding.