Access Communications Children's Fund
Over $3 Million donated
to help kids since 1992
We are proud to make great things happen in the communities we serve.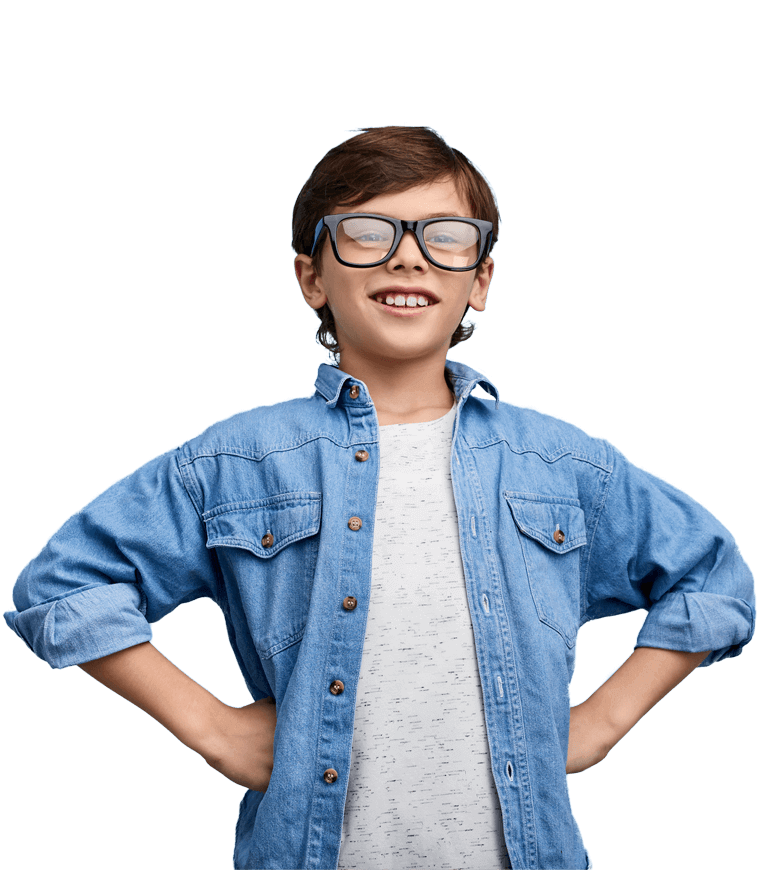 The Access Communications Children's Fund is a registered charity that supports projects for children and youth in need or at risk in the many communities we serve.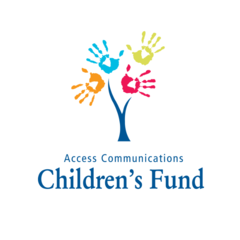 Next Application Deadline: November 16
The Board of the Children's Fund (and its Allocations Committee) meets a number of times annually to review all pending applications. It may take up to 4-6 weeks following a submission deadline for the approval process to be completed. Please ensure you submit well before the start of a program. 2023 submission dates: March 17, May 15, August 17, November 16.
Learn about our funding criteria to see if your project qualifies, prior to completing the application for funding.