Call now for a free quote
Why our customers love our security solutions.
Professionally monitored
Our monitoring centre is ready to dispatch help in an emergency 24 hours a day, 7 days a week.

Low equipment costs
Pay for your equipment right away or buy now, pay later in low monthly installments
Home insurance discount
Save up to 20% on your home insurance with a professionally monitored system.

Our solutions at a glance.
AccessSecureHome
Our traditional alarm monitoring solution, great for those looking to cut their alarm monitoring bill with another provider.
24/7 professional monitoring
Insurance discount
Intrusion, fire, flood, and carbon monoxide protection
Monitoring plans starting at:
$14.95/mth
Active phone service required.
Monitoring with no phone service available for $19.95/mth.
AccessSmartHome
Our most popular security solution. Great for those looking for more convenience and enhanced features like video surveillance and easy home automation.
24/7 professional monitoring - no phone service required
Insurance discount
Intrusion, fire, flood, and carbon monoxide protection
Arm and disarm, lock doors, or request emergency assistance – all from your phone or tablet
Know, see, and hear what's happening in your property with video cameras
Manage, automate, and customize your thermostat, garage doors, locks, lights, and plugs.
Monitoring plans starting at:
$24.95/mth
Call now for a free quote
SmartHome
Complete control of your home from any device.
Powered by the leading smart home app, AccessSmartHome combines security and home automation in a single app.

Compatible with Amazon Echo, Google Home and iPhone devices

"Alexa, arm my security system"
"Google, tell Alarm.com to lock my front door"
"Hey Siri, lower the temperature to 69"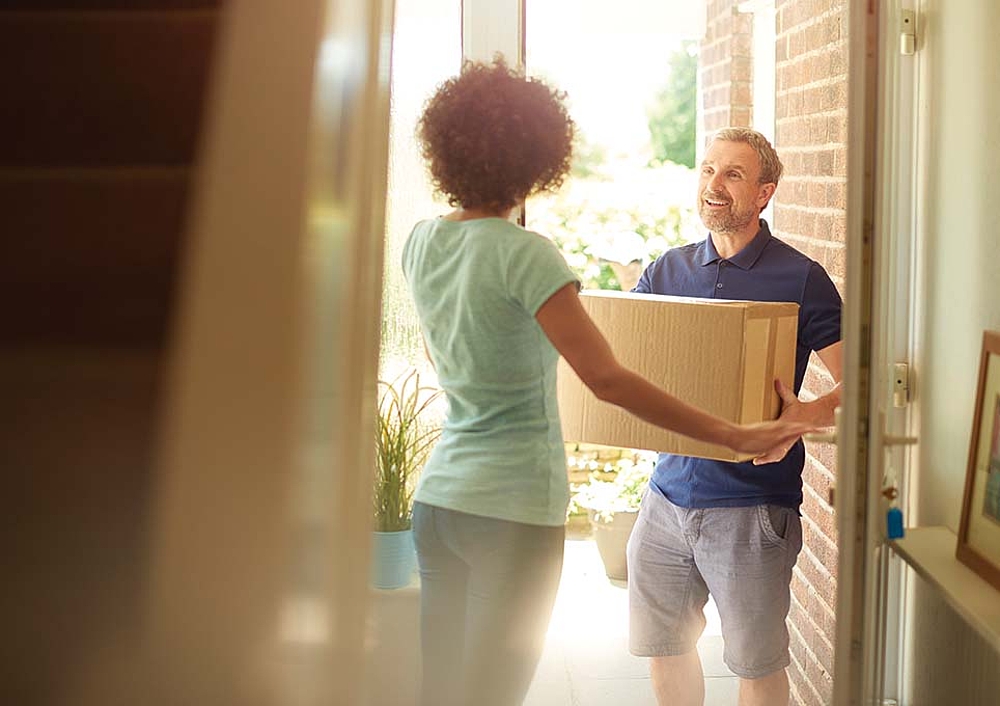 PEACE OF MIND
Video Monitoring
Keep an eye on who stopped by and protect your deliveries with doorbell, indoor, and outdoor video cameras. See who's at the door and hear and speak to visitors no matter where you are. Watch live feeds from your home at any time to check in on your pets or make sure your kids made home from school on time.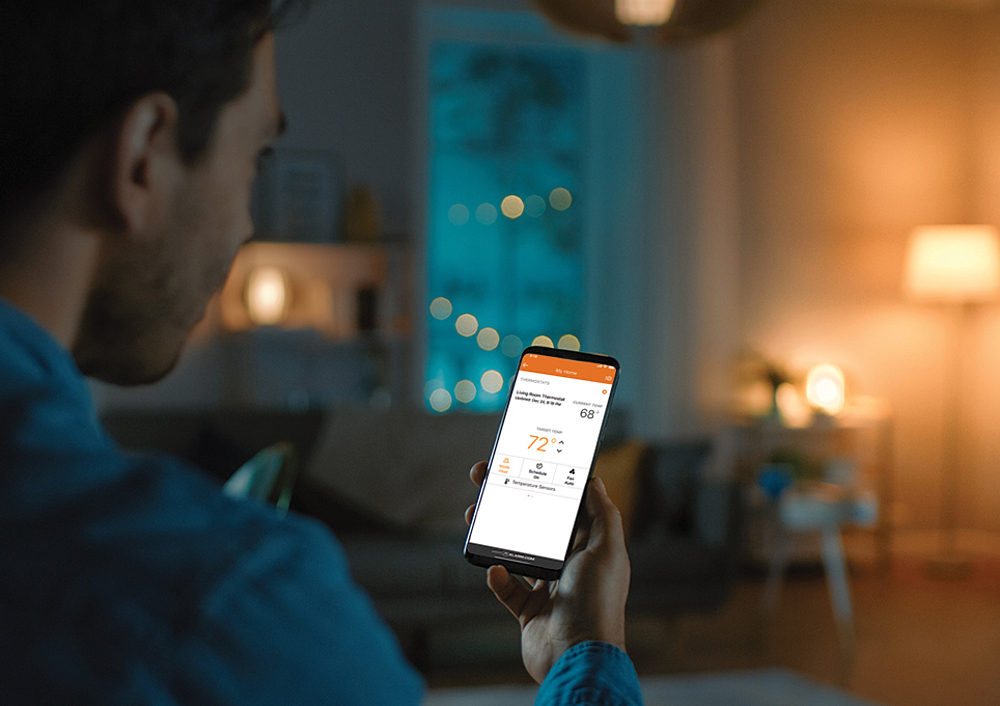 SMART TECHNOLOGY
Home Automation
Never wonder whether you closed the garage door again, turn off your flat iron from the office, and more with smart locks, plugs, garage door controllers and thermostats. Lock your doors and close the garage door from anywhere and even receive alerts if you accidentally leave it open. Set your thermostat on a schedule to conserve energy only when you're not at home and always come home to a comfortable temperature.
Call now for a free quote