Access

Smart Wi-Fi+
Take your experience to the next level with AccessSmart Wi‑Fi+
AccessSmart Wi-Fi+ is our premium mesh Wi-Fi system that covers your home from wall-to-wall with super-strong Wi-Fi, keeps you in control, and protects your devices. Get coverage from backyard to basement with our adaptive, scalable Wi-Fi solution – simply plug in a pod to boost your signal, no cables required!
Product Highlights:
Control your Wi-Fi from anywhere
Enhanced parental controls for devices and individual persons
Adaptive and proactive Wi-Fi for the best whole-home coverage
Smart home protection and advanced cyber security features
Starting at $9.95/mth**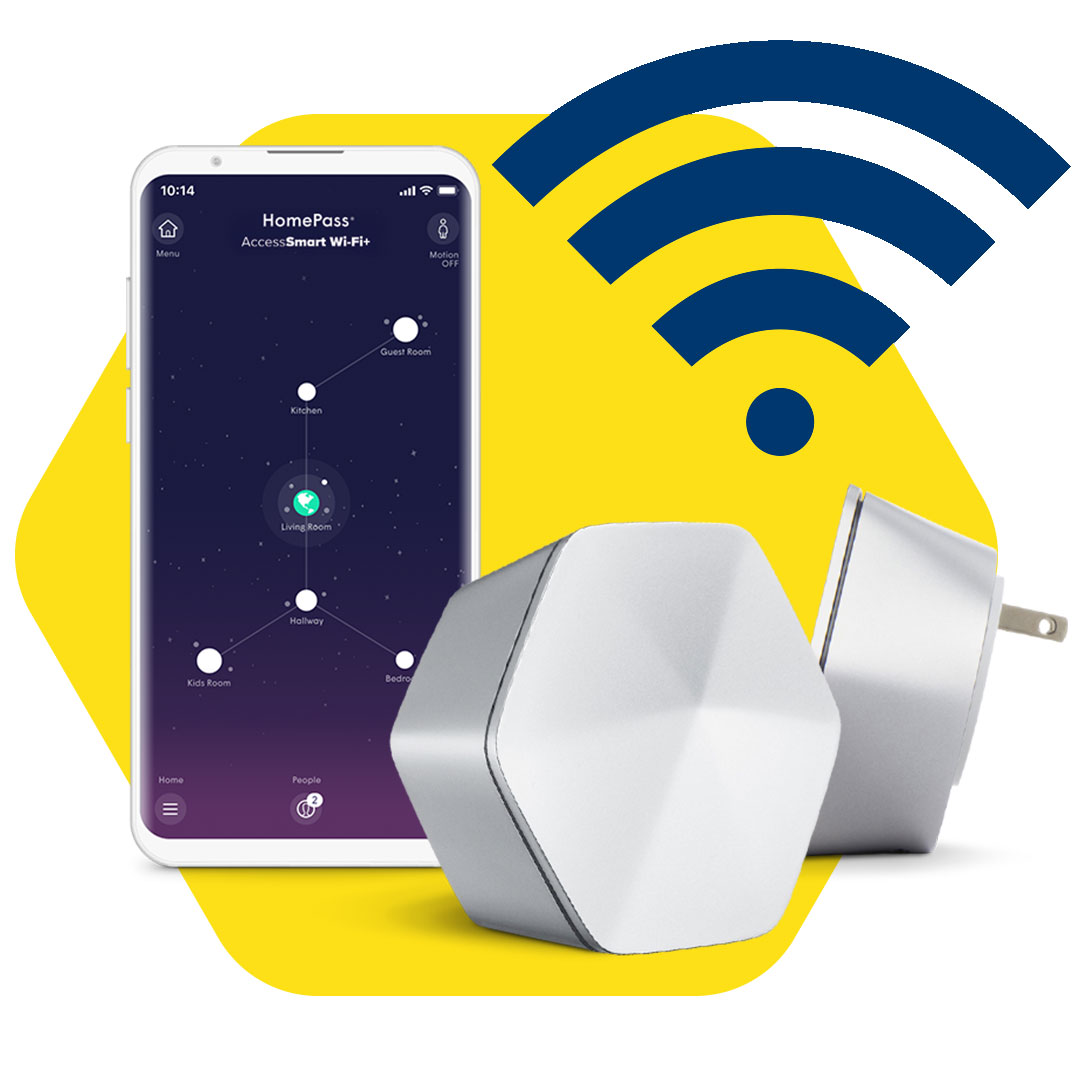 Top-notch customer service coupled with great technology.
Rest assured that you're getting the best in-home Internet solution with Access and stream, surf and download to your heart's content on a connection that is fast, reliable and secure – and enjoy combo discounts when you add a TV value package.*
All packages include:
Unlimited data
We won't slow down your connection after a certain amount of data usage, so you can stream all your favourite movies, play games online and stay connected to what you love without worrying about extra costs.
Free in-home Basic Wi-Fi
Enjoy Wi-Fi coverage on all your devices with our high-speed modem that has been designed to deliver great speed and coverage in your home. For an enhanced Wi-Fi experience we offer AccessSmart Wi-Fi and AccessSmart Wi-Fi+.
Free installation & 24/7 technical support
Stress-free connection with our dedicated team of local customer care specialists. Our support team is on call to help you 24 hours a day, 7 days a week by phone or email.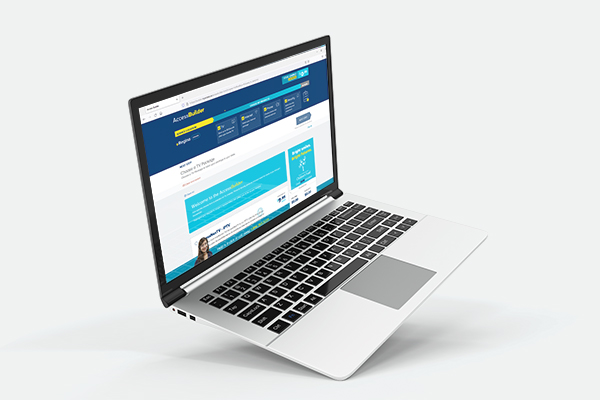 Want to design a custom lineup of Access services?
Visit our builder to choose the services and add-ons that work best for your household. Compare packages, view theme packs and find out exactly what you'll be paying each month.