Access Communications Children's Fund
Access Communications Children's Fund Inc. is a CRA-registered charity that contributes funds and support to youth-based not-for-profit organizations and charities. The Children's Fund supports projects for children and youth in need or at risk in the many communities served by Access Communications Co-operative. This support is made possible through charitable donations from the public, profits from its weekly TV Bingo program, as well as fundraising initiatives by Access Communications staff members.
Access Communications believes that it's not enough to be in a community. We also are a part of it. Supporting the Children's Fund is an important way that Access Communications demonstrates our commitment to the communities and province we are privileged to serve.
The Children's Fund has donated over $3 million to various local children's charities and non-profit organizations across Saskatchewan. Funding is granted to support projects that focus on education & literacy, health & wellness, and social inclusion for children at risk and in need in our province.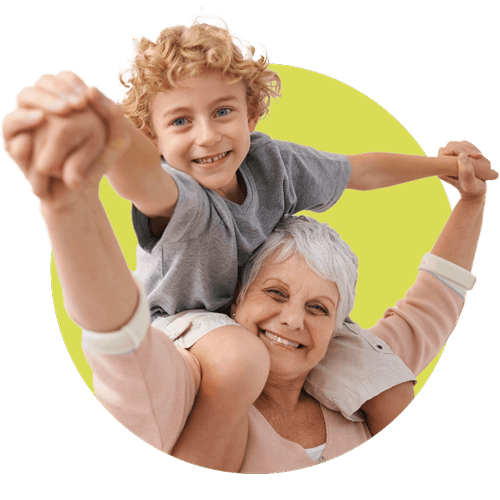 Next Application Deadline: February 29, 2024
The Board of the Children's Fund (and its Allocation Committee) meets a number of times annually to review all pending applications.
For 2023, applications received by March 17, May 15, August 17, or November 16 - will be considered by the Fund's Allocation Committee and its Board of Directors - with the funding decision usually communicated within 4-6 weeks following the deadline.
Thank you for your interest in the Access Communications Children's Fund. Before starting the application process, please review the funding criteria on the application form page.
You may apply by completing the online form at the link below:
Contact the Children's Fund
Thank you for clicking on the Donate Now tab. You are just a couple of clicks away from making a difference in the lives of children in need across Saskatchewan. Your kindness and generosity are appreciated more than you know.
The impact of the Access Communications Children's Fund would be far less than it is without incredible people like you who saw a need and are stepping up. Truly, every dollar makes a difference, and no amount is too small.
To make your donation, you can visit canadahelps.org. We've partnered with this third-party website that facilitates donations and issues charitable tax receipts on behalf of non-profit charities like ours. You can also send donations directly to the Access Communications Children Fund via the address below. If sending a donation directly, you can request a charitable tax receipt for amounts over $25.
By clicking the link above you will be directed to a third party website that is not monitored by Access Communications.
Access Communications Children's Fund
2250 Park St
Regina, SK S4N 7K7
Thank you again for making a difference in the lives of children in Saskatchewan.