Electronics Recycling Event
April 17-21, 2023
Do you have old or broken electronics taking up space in your house or garage? Bring it to an Access retail location nearest you, and we'll recycle it properly and safely.
Items to recycle include:
Computers & laptops
TVs & monitors
Stereo systems & DVD/CD players
Speakers & docking systems
Car audio systems & speakers
Keyboards & mice
Gaming systems & controllers
Landline telephones
Satellite dishes
Projectors, printers & scanners
GPS units
Photocopiers
E-book readers
Countertop Microwaves
Portable music players
Cameras & video cameras
Access retail locations can also take your old household batteries (single cell and rechargeable batteries under 5kg; no car batteries) for safe recycling. Remember, never toss them in a garbage or recycling cart.
Everyone who drops off items for recycling will receive a free Access-branded sturdy reusable grocery bag, which folds up nicely and fits in your purse, car door, another bag, etc. (while supplies last).

The Access Green Team's mission is to review and make recommendations regarding opportunities to reduce the impact Access Communications has on the environment across Saskatchewan.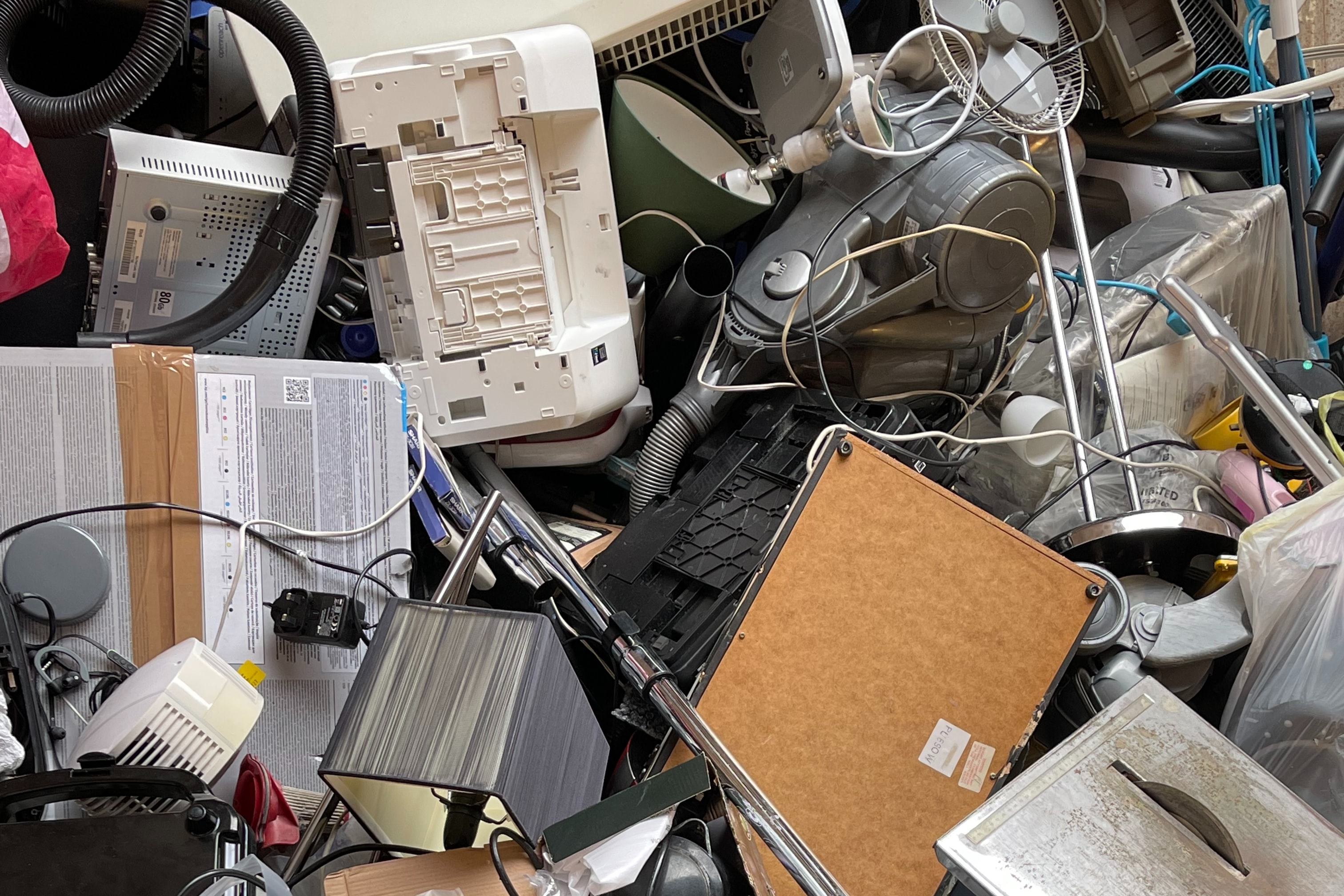 Access Drop-Off Locations