Get the AccessNow TV App!
Take the Riot to go with the NEW AccessNow TV App! Available for existing and new customers. It works just like our other to go apps, just sign up through one of the options listed on the page and download the app to your favourite device!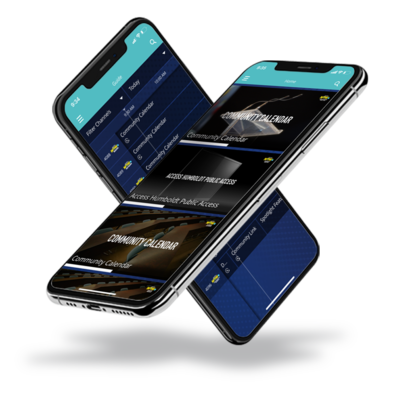 2023 Regina Riot
Broadcast Schedule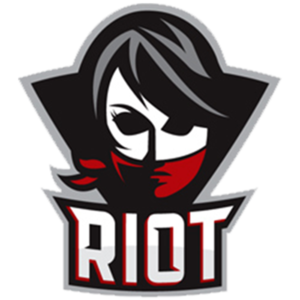 VISITOR
HOME
BROADCAST DATE
BROADCAST TIME

@

SATURDAY
JUNE 3
(Original game date: May 28)

1 PM

@
SATURDAY
JUNE 10
(Original game date: June 4)
1 PM
Schedule subject to change without notice.