Phone & voice solutions that adapt to your business
Access Communications' dedicated sales and service team understands how important your telephone system is to the success of your organization. We'll work with you to create a solution that meets your unique business needs from a basic digital phone line to fully customizable, scalable trunk lines and Hosted PBX. A reliable voice solution gives you instant communication with your colleagues and customers and our state-of-the-art voice technology can ensure that you never miss a call.
We're always treated as a priority.
-Trent Fraser, CEO, Kodiak Property Management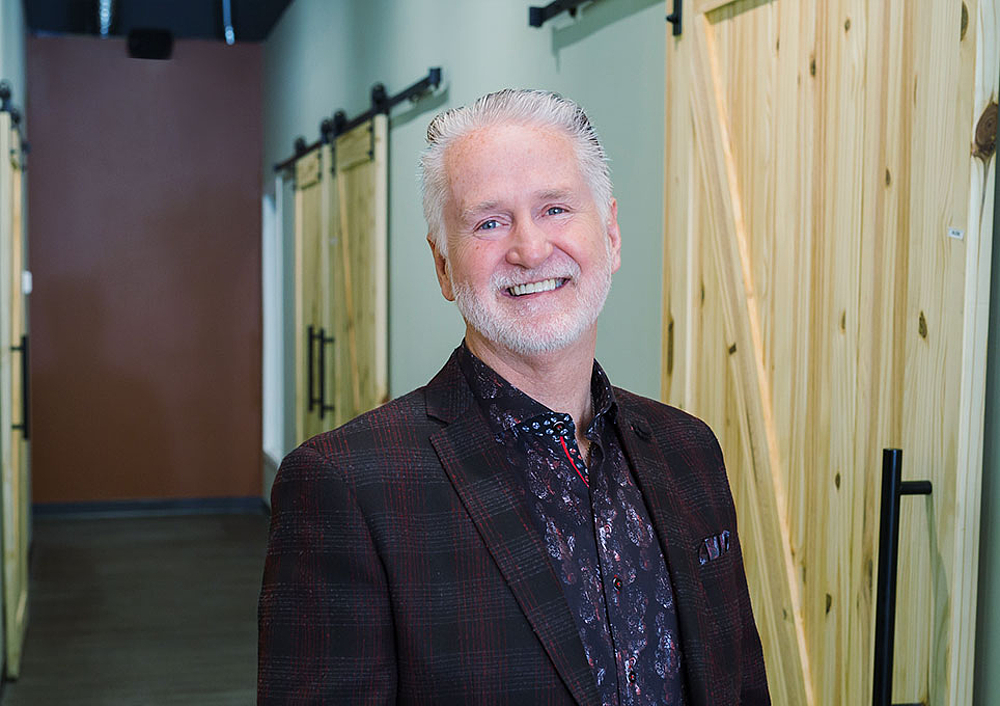 Kodiak Property Management
This innovative property management company shares the reasons why they choose Access Communications to provide great customer service and add value to their business. Kodiak relies on AccessBusiness Phone to communicate with customers and each other. "We're always treated as a priority," says CEO, Trent Fraser, who appreciates our commitment to customer service.

| | |
| --- | --- |
| | Access will assign a Relationship Manager to work with your business. Some conditions apply. |
| | Our team is local, working and living in the same communities you do. |
| | We deliver modern, proven technology solutions that work. |