Rural connectivity with unlimited data
AccessBusiness Rural Internet is the ideal solution for businesses located in small towns or rural areas that can't access traditional broadband cable or fibre internet service. We bring the internet to you via an outdoor antenna affixed to your business to communicate with our wireless equipment.
Need a custom point to multi-point solution? Ask us about the agile custom configurations we've built for our customers.
Support mission-critical applications with a symmetrical high-performance service and more constant speeds, backed by UPS emergency backup and an experienced technical support team.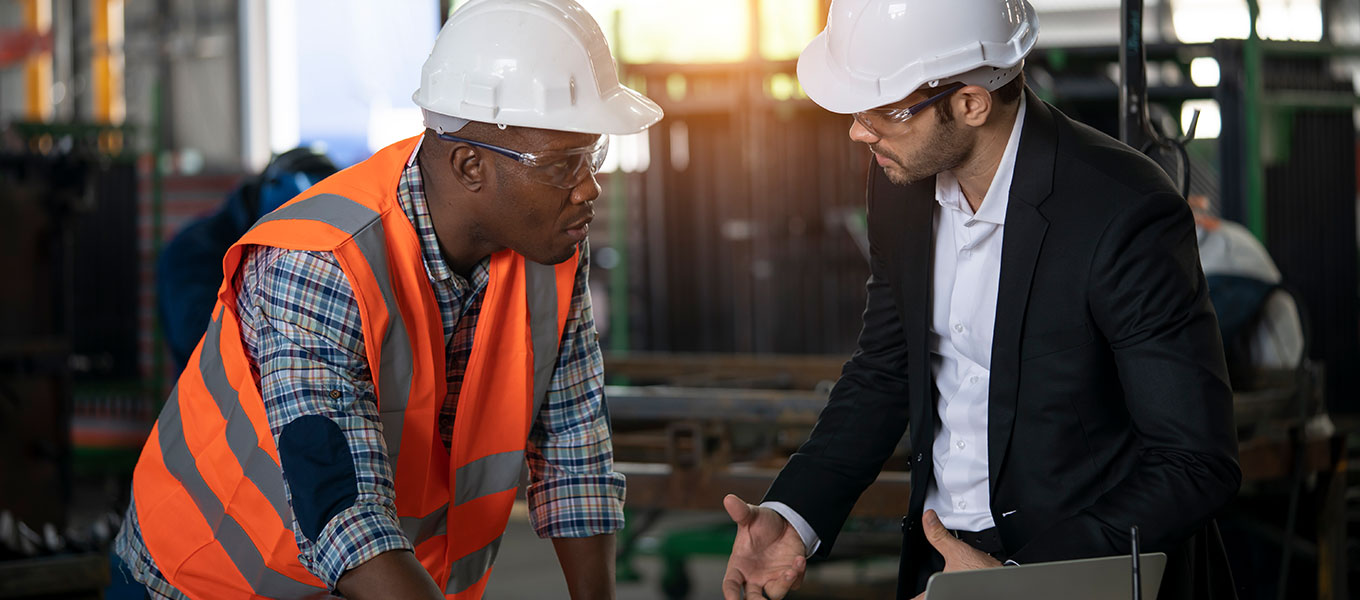 1. Survey
Our installers complete a site survey to ensure there is good signal at your location. If results are good, a fixed-wireless antenna is installed on the outside of your business.
2. Install
Your fixed-wireless antenna is connected to a power supply located inside your business via an outdoor-rated Ethernet cable.
3. Connect
Your antenna is fine-tuned and set to ensure the strongest signal. We will test your connection and you are ready to enjoy great Internet!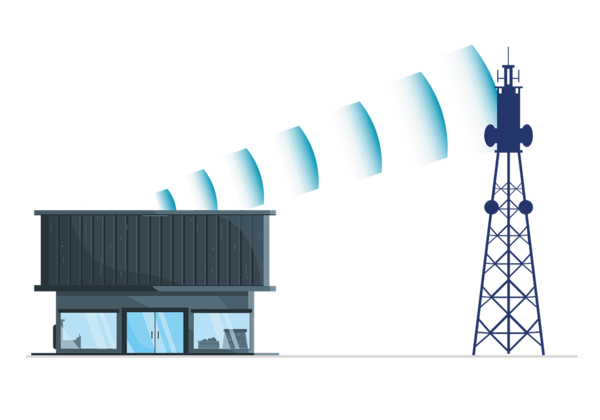 Business Rural Internet Packages
All packages include:



Unlimited data

10 email addresses
Rural HyperSpeed 100
Our fastest connection for the most demanding needs. Available in select locations.
100 Mbps download | 25 Mbps upload
$139.95/mth
Rural HyperSpeed 50
Connect multiple users with higher bandwidth needs.
50 Mbps download | 10 Mbps upload
$119.95/mth
Rural HyperSpeed 25
Stream audio and video files and share content with ease.
25 Mbps download | 3 Mbps upload
$114.95/mth
Rural HyperSpeed 10
Handle your daily tasks with ease and connect more devices.
10 Mbps download | 2 Mbps upload
$99.95/mth
Thinking long-term? 3 and 5 year pricing available.

Not available in all areas. Check our coverage map for availability.
We've got you covered with a range of solutions to meet your unique needs.
Business Basic Wi-Fi
Ideal for small businesses with low to moderate internet usage needs
Limited coverage and features compared to other solutions
Business Smart Wi-Fi
Ideal for businesses with moderate or high internet usage needs
Features enhanced coverage, advanced security and analytics tools
Allows you to provide internet to your customers and customize your portal with your own brand
Starting at $23.95/month on a 5 year agreement.
Managed Wi-Fi
Ideal for businesses with high internet usage needs, or complex projects
Features 24/7 network monitoring and dedicated technical support
Managed by our team to ensure optimal performance
Starting at $35/month on a 5 year agreement.
Our sales team will work with you to determine the best product for your needs, so you can stay connected and focus on what matters most - running your business.
Enter your location below or explore the map to find out if AccessRural Internet service is available at your location.
Map Legend:
up to 100 Mbps up to 50 Mbps up to 25 Mbps up to 10 Mbps
The coverage map is best viewed through Mozilla Firefox 16.x or higher, Safari 5.1 or higher, Chrome 23 or higher, or an equivalent browser software. If your browser is older, you may have trouble viewing this feature.
Access is a genuine partner in our community.
—Chief Tricia Sutherland, One Arrow First Nation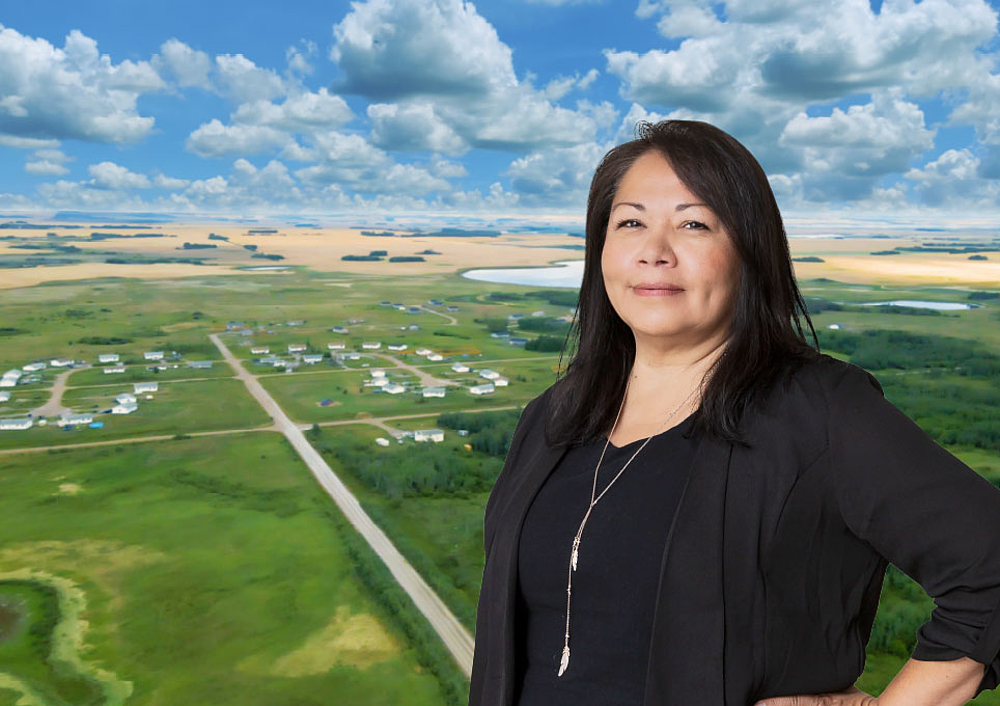 One Arrow First Nation
One Arrow First Nation, located 53 km SW of Prince Albert, chose AccessBusiness Rural Internet services to bring quality internet to about 160 homes.
"The pandemic left us all disconnected. Not everybody had internet services available to them when the pandemic hit. We felt that the children, the elders, and everyone needed to be connected to their family and school," said Chief Tricia Sutherland.
Access Communications deployed a fixed-wireless system designed to bring services that are essential to connecting rural areas. Chief Tricia Sutherland was pleased with the service saying, "Access Communications stepped up to the plate. They were genuine and willing to help us in any way that they could."
How will your business benefit?

Never worry about your data usage.
We do not cap your internet usage, meaning you can enjoy the benefits of unlimited data and never have to worry about unexpected charges.

Enjoy a reliable connection.
Operating in a small town does not mean you have to sacrifice internet quality.

Increase productivity.
Our download speeds of up to 25 Mbps allow you to stream videos and quickly download presentations and business software.

| | |
| --- | --- |
| | Access will assign a Relationship Manager to work with your business. Some conditions apply. |
| | Our team is local, working and living in the same communities you do. |
| | We deliver modern, proven technology solutions that work. |