Rural connectivity with unlimited data
AccessBusiness Rural Internet is the ideal solution for businesses located in small towns or rural areas that can't access traditional broadband cable or fibre internet service. We bring the internet to you via an outdoor antenna affixed to your business to communicate with our wireless equipment.
Need a custom point to multi-point solution? Ask us about the agile custom configurations we've built for our customers.
Support mission-critical applications with a symmetrical high-performance service and more constant speeds, backed by UPS emergency backup and an experienced technical support team.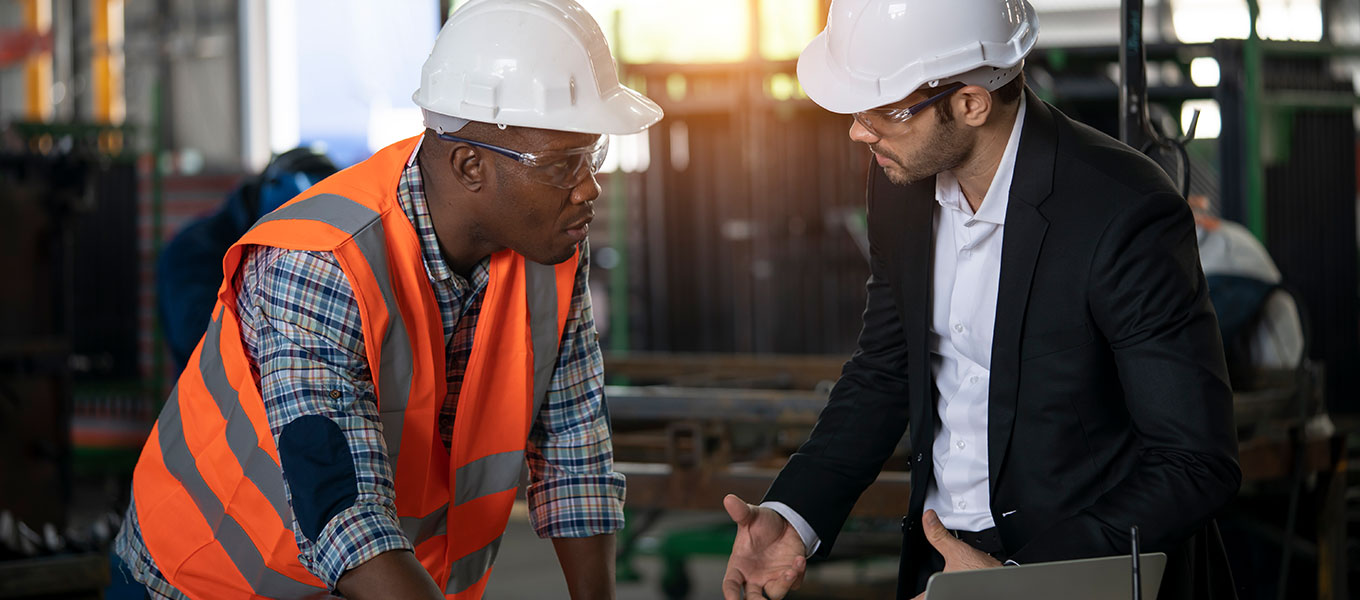 1. Survey
Our installers complete a site survey to ensure there is good signal at your location. If results are good, a fixed-wireless antenna is installed on the outside of your business.
2. Install
Your fixed-wireless antenna is connected to a power supply located inside your business via an outdoor-rated Ethernet cable.
3. Connect
Your antenna is fine-tuned and set to ensure the strongest signal. We will test your connection and you are ready to enjoy great Internet!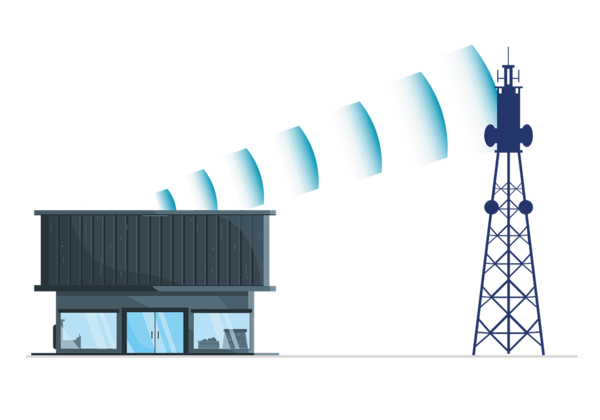 Business Rural Internet Packages
All packages include:



Unlimited data

10 email addresses
Rural HyperSpeed 25
Ideal for multiple users with higher connectivity needs including file sharing and streaming.
25 Mbps download | 3 Mbps upload
Rural HyperSpeed 10
Ideal for rural businesses needing web essentials and video streaming.

10 Mbps download | 2 Mbps upload
Rural HyperSpeed 5
Ideal for rural businesses needing web essentials and video streaming.

5 Mbps download | 1 Mbps upload
Enter your location below or explore the map to find out if AccessRural Internet service is available at your location.
The coverage map is best viewed through Mozilla Firefox 16.x or higher, Safari 5.1 or higher, Chrome 23 or higher, or an equivalent browser software. If your browser is older, you may have trouble viewing this feature.
How will your business benefit?

Never worry about your data usage.
We do not cap your internet usage, meaning you can enjoy the benefits of unlimited data and never have to worry about unexpected charges.

Enjoy a reliable connection.
Operating in a small town does not mean you have to sacrifice internet quality.

Increase productivity.
Our download speeds of up to 25 Mbps allow you to stream videos and quickly download presentations and business software.


Access will assign a Relationship Manager to work with your business.

Our team is local, working and living in the same communities you do.

We deliver modern, proven technology solutions that work.