Exciting new changes to Crave
Crave+Movies+HBO has been rebranded to Crave. As of October 26, we have added thousands of French content on the Crave app that previously required you to subscribe to Super Ecran. You will now automatically get access to the best French content, all from Super Ecran on the Crave app with your subscription to the Crave package. It's all the content you love, all in one place.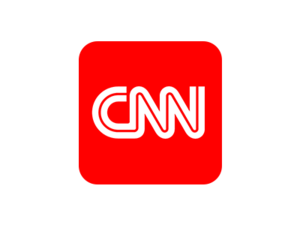 When you want to know what's happening, tap into the global news gathering power of CNN. With correspondents and bureaus reporting from across the world, no other news source even comes close. Available with your subscription to CNN.