If it's happening in your community, it's happening on AccessNow TV!
Sporting events, festivals, fundraisers, parades, community events — AccessNow TV is where the action is! You can request we come out and cover your event. Or, if you're just wanting to spread the word, add your event to our free on-air Community Calendar!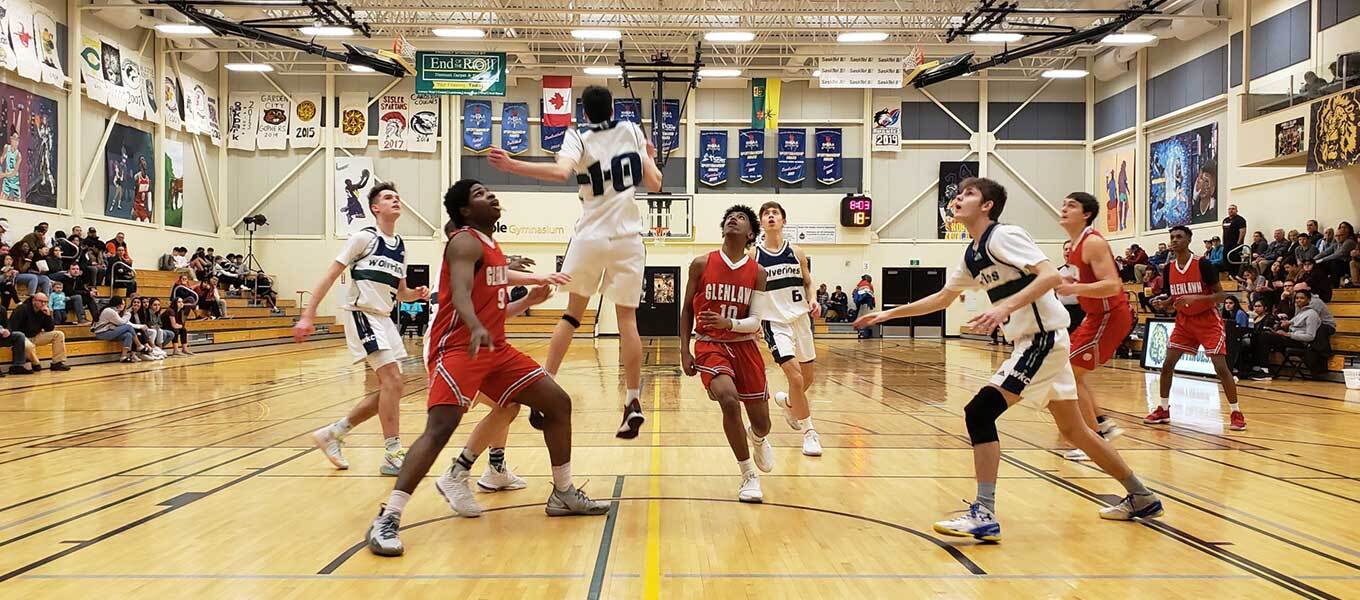 Want us to cover your event?
Fill out your request below and we'll be in touch soon!
Add your event to our Community Calendar!
Promote your local activity or event for free!