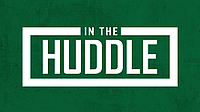 In the Huddle New Season!
Join Brendan McGuire, Marshall Hamilton and Olivia Lawrence as they analyze and deliver all of the latest happenings in Rider Nation and the CFL.
Tuesdays at 7 pm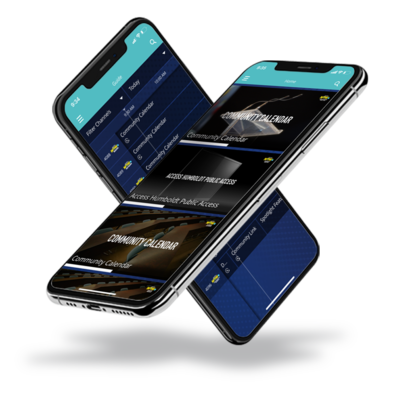 Take your sports on the road with the AccessNow TV App!
Our community programming is now available through the AccessNow TV App! Available to existing and new customers, it works just like other Go apps - simply sign up for the service through one of the options listed on the page and download the App to your favourite device.