Get the AccessNow TV App!
Take Cruisin' to go with the AccessNow TV App! Available for existing and new customers. It works just like our other to go apps, just sign up through one of the options listed on the page and download the app to your favourite device!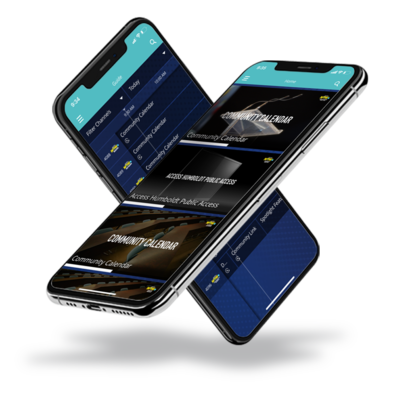 Join Bob Friedrich Sundays at 7:30pm as he checks out the fastest cars, the neatest trucks and the baddest bikes at Saskatchewan's coolest car shows. See the below schedule of the car shows we will be filming at this summer and when you can watch them on AccessNow TV.