Blog
Spice Up Your Staycation with Video On Demand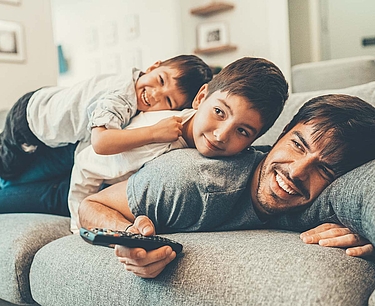 TV & Movies you want – When you want them
Video on Demand (VOD) is a collection of videos that you can watch anytime. With AccessOnDemand, we have new movie releases that are updated every week and a huge collection of programming archived for you to view whenever you want.

How does VOD work?It's pretty simple and fun to explore. Using your TiVo or digital box remote, click on the "On Demand" button or go to channel 200. You'll see several options. Browse through all the sections and find something to enjoy. Your choices will depend on the channels and packages you subscribe to. (Visit our Customer Support area for more detailed instructions on how to use your equipment.)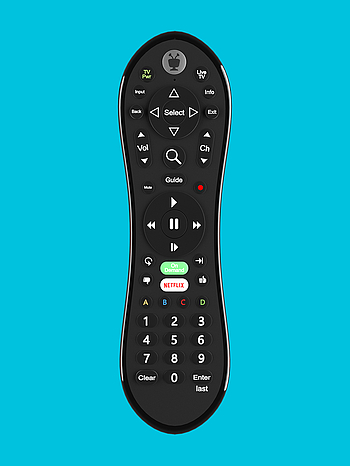 What programs can I watch?
You'll find a range of FREE movies and shows to watch as well as new releases to rent. To see what's been added recently, choose the "This Week" or "This Month" label. Or you can watch our monthly AccessOnDemand video preview show Tuesdays and Wednesdays at 1pm on Access7. We also update the website with featured movies for rent on a regular basis. Click here to see featured movies >

How much does it cost?
We always have 100s of movies to rent and we also have FREE programming. If you subscribe to premium channels like Crave & HBO you'll find a wide range of great movies and TV shows at your fingertips as part of those packages.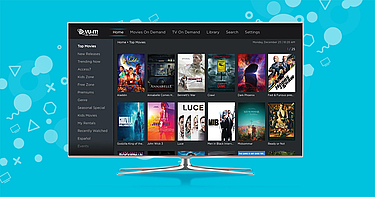 Want to host a Karaoke party? Click on Top Networks and then choose Stingray Karaoke to find 100s of popular songs to sing along with.

Looking for something to entertain the kids? The Kids Zone has shows and movies from networks like Disney and Disney Junior, Family and Family Jr., YTV and Kids Unlimited.

Looking for local community programming? Access Communications is 100% Saskatchewan owned. In 2019, we invested $2.5M to produce over 2800 hours of local programming and you can watch 100s of programs for FREE in the Access7 section sorted by year.
AccessOnDemand is a great way to break up your Netflix routine, have a special family movie night or just enjoy something different.
Make tonight movie night and enjoy AccessOnDemand!