Blog

The TiVo experience is a lot more than the ability to record shows and a cool channel guide. Think of it as an entertainment hub, with instant access to stream apps, which allow you to enjoy videos, music, home movies and photos, and you get instant access to all this content — without changing remotes or TV inputs on all your TiVo-connected TVs.
With TiVo, watching videos from these popular streaming video apps is as easy as changing the channel. Search results include titles from these premium video apps, or they can be reached from the Apps menu on the TiVo Central screen.
VU-It Video-On-Demand
Watch hundreds of on-demand movies and catch up on shows you've missed from Access' video-on-demand and pay-per-view catalog with each network subscription, including AMC, Crave, Disney Channel, Family Channel, Hollywood Suite, NFL Network, Nickelodeon, Super Channel, WWE Network, YTV and many more.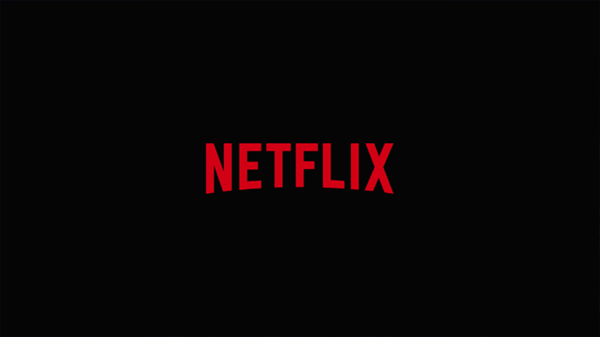 Netflix
Netflix is the world's leading subscription service, with over 137 million members in over 190 countries enjoying 1 billion hours of TV shows and movies per week, including original series, documentaries and feature films. Netflix subscribers can enjoy movies and TV episodes instantly streamed right to their TiVo box. All you have to do is press the Netflix button on your remote. Set up multiple users on your account so everyone has their favorites and viewing history conveniently saved.
*Netflix subscription required.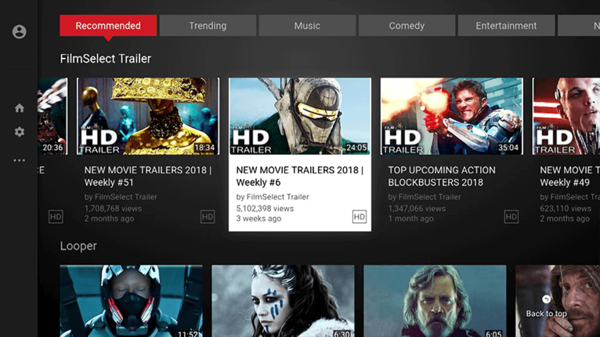 YouTube
Browse and view millions of free YouTube videos from the comfort of your couch. No monthly membership fee required.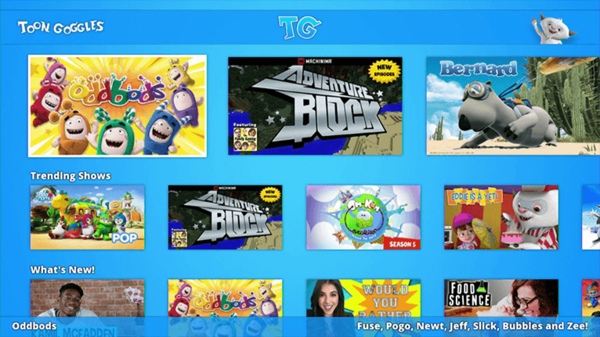 Toon Goggles
Free on-demand, kid-friendly shows and music are easily accessible for young children and offer peace of mind for parents.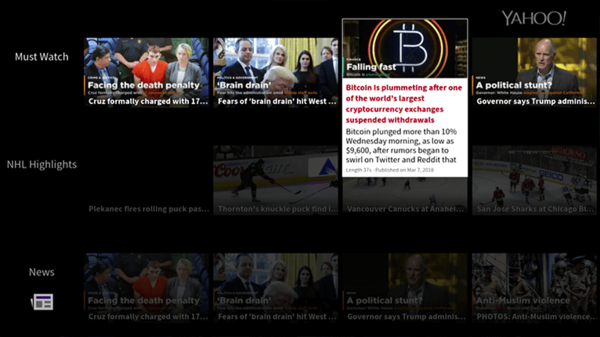 Yahoo!
Yahoo's on-demand streaming service for exclusive web videos covering news, sports, finance, politics, celebrity, food, travel, health and autos, as well as MLB and NBA News.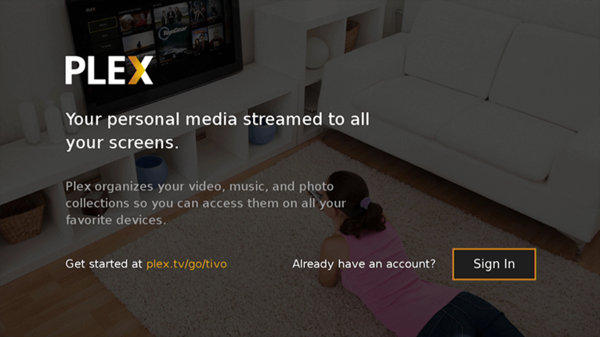 Plex
The free Plex app organizes your video, music, photos, apps and games from your smartphone, tablet, computer and gaming consoles, so you can play them instantly on TV or any mobile device.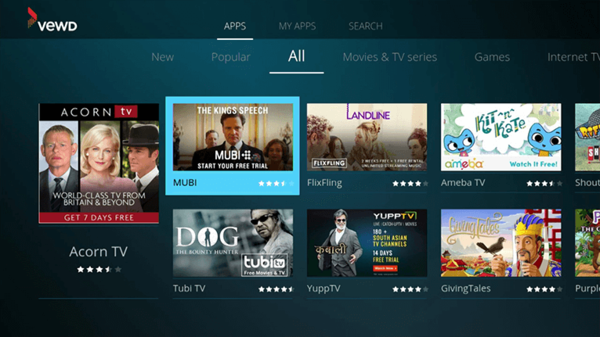 Vewd App Store
Explore hundreds of apps across genres like drama, comedy, sports, music, games and news, and watch content from various third-party providers on your TiVo box including Sesame Street, Tubi TV, Deutsche Welle, Red Bull TV, AccuWeather, Fashion TV, and more.