Blog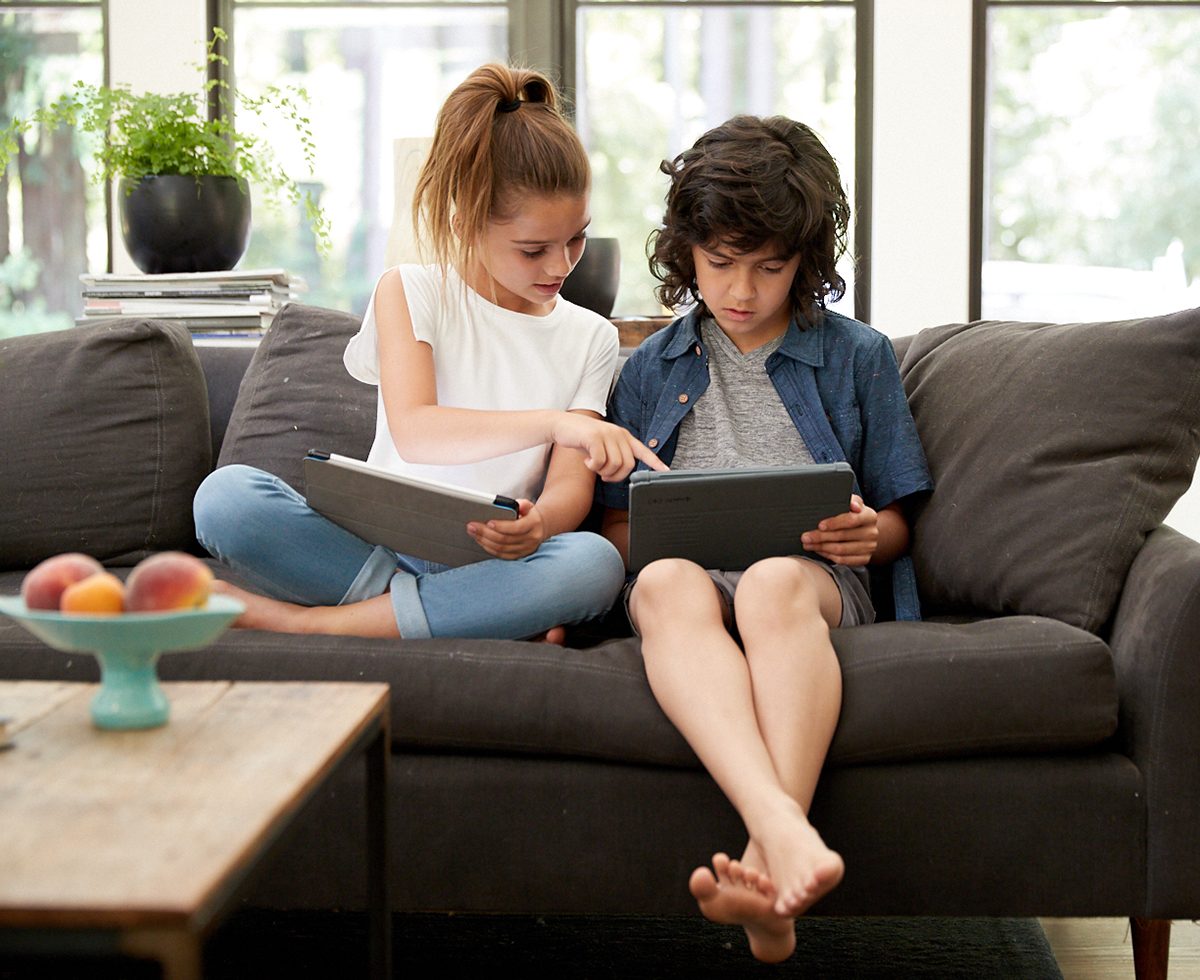 Kids are using the internet for homework or entertainment now more than ever. That doesn't mean you should have to worry about what they're doing online. AccessSmart Wi-Fi+ introduces new ways to prioritize safety and quality time at home.
You can create profiles for each family member – not just the kids – filter age-appropriate content, block ads, and enable enhanced security through the HomePass app. These features were designed with your family's digital health in mind, allowing you to practice and reinforce good habits.
Keep track of people at home
Internet usage isn't one-size-fits-all, so with the People at Home feature you can create profiles for each member of your household and assign devices that belong to them. Now it's easier than ever to set permissions for individuals, allowing you to customize schedules, pause internet access, and see when each person was last home and online.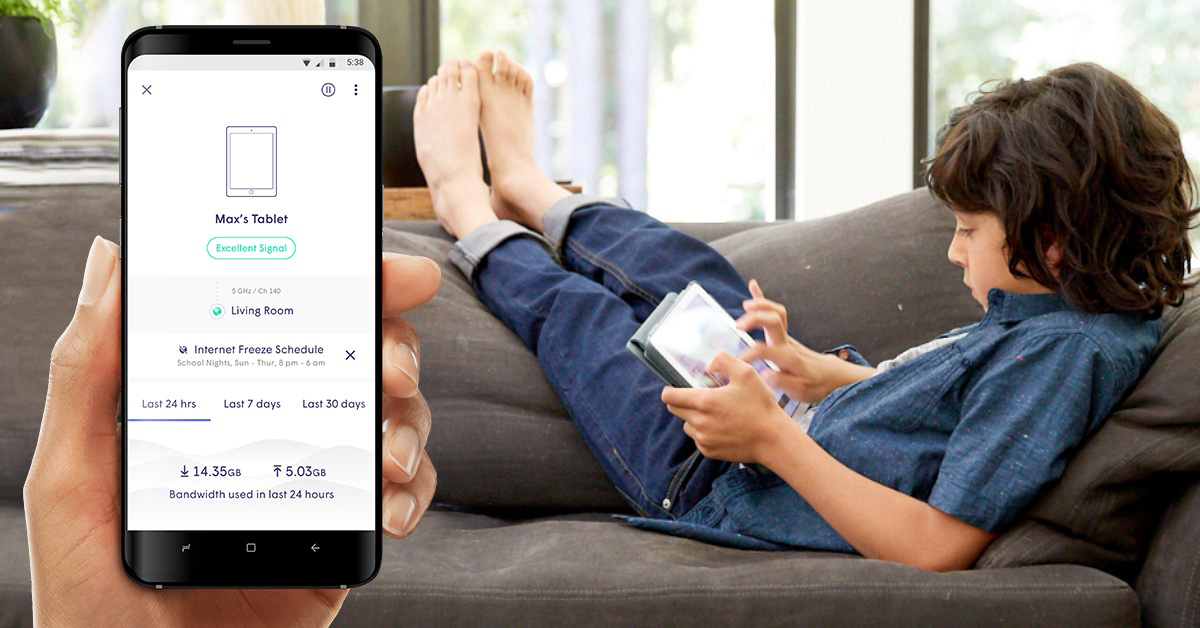 Encourage healthier browsing habits
There are many questionable websites out there. HomePass' content filters allow you to restrict content that's inappropriate for kids, teenagers, or adults. You'll also be able to block or allow specific websites. The app gives you real-time visibility into every site that has been blocked, so you can see the protection happening in the background.
There are also ways to manage time spent online. Use the Schedule Internet Freeze option to schedule offline hours during windows like bedtime and dinner time. Another option called Time Out lets you instantly create a 15- or 30-minute time-out for a person or device. More time spent on Fortnite than Algebra homework? We have an app for that! Time Out is your new best friend, forcing a break from the game action when you decide.
A safer online experience
With the growing number of smart devices at home, online attacks are becoming more frequent and sophisticated. The Online Protection feature blocks phishing, spam, malware, botnets and other harmful attacks. Think of it as a home security system for your network. You may turn on these settings across the household, for certain devices, or for individual users.
We hope these security and content filter tools help you improve the quality of time spent at home, both online and off. For more details on how to activate these features, visit our Customer Support page or visit the AccessSmart Wi-Fi+ page to learn more and sign up.
Learn more about Smart Wi-Fi+ >