Enhance your property and keep your residents connected with our lightning-fast HyperSpeed internet service. We offer competitive 3- and 5-year rates, and your business can take advantage of even greater discounts by offering TV services.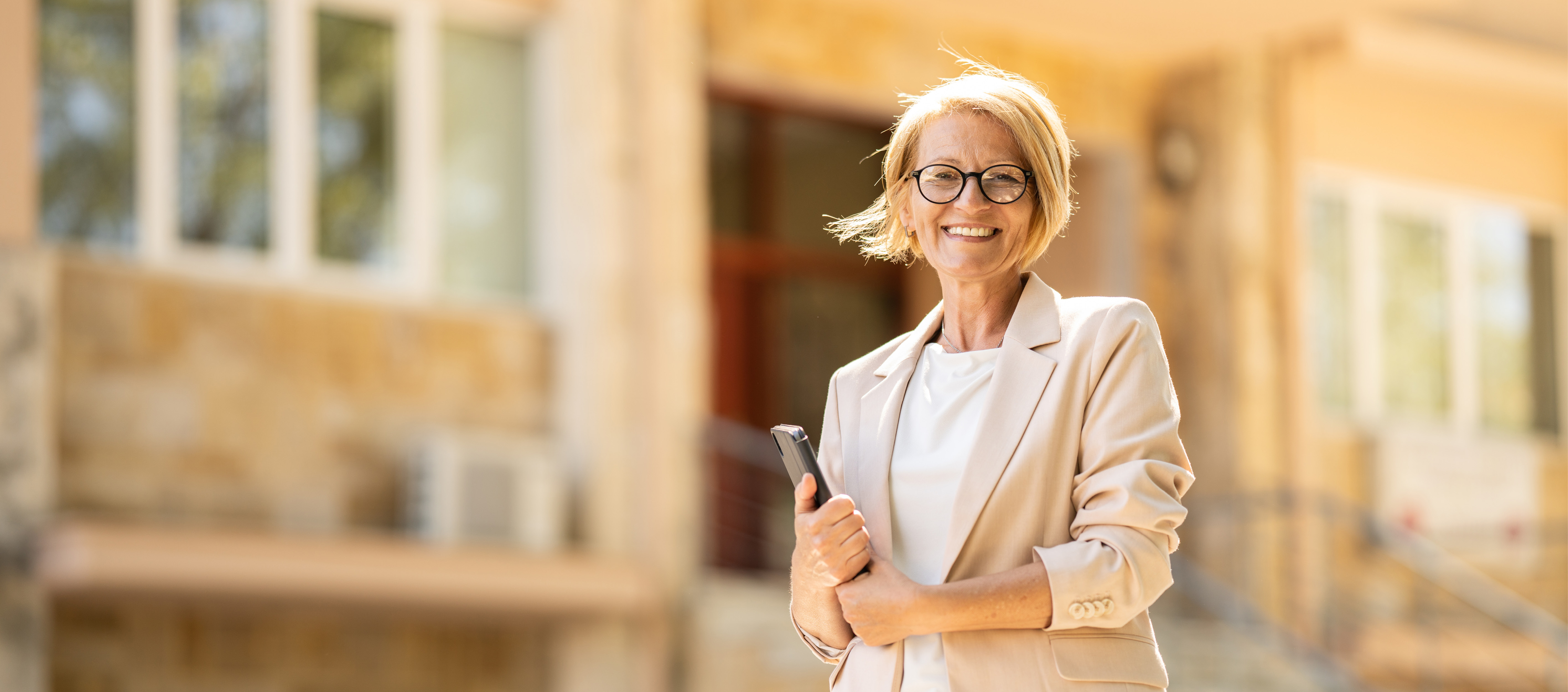 Bulk Internet

Fast and reliable service with unlimited data

Secured Wi-Fi network for each resident included

Residents can upgrade their package at any time
Bulk TV

The ultimate entertainment experience with exclusive AccessNow TV local content

Residents can upgrade their package, add theme packs, sports channels, and more.

TV box for each resident included

| | |
| --- | --- |
| | Access will assign a Relationship Manager to work with your business. Some conditions apply. |
| | Our team is local, working and living in the same communities you do. |
| | We deliver modern, proven technology solutions that work. |