Thank you for another terrific season.
The Access Communications Community Rink is closed for the season. Thank you to all our friends and neighbours who stopped by to enjoy our facilities. We look forward to serving you again next winter.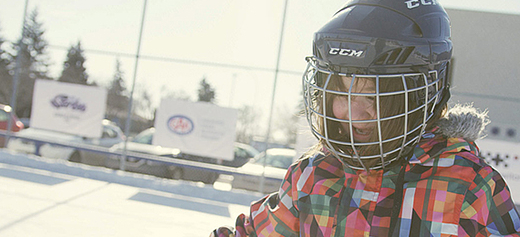 Access Communications would like to extend a special thanks to our sponsors for helping to make this Community Rink possible. If you are interested in sponsoring our Community Rink, please contact us at public.relations@myaccess.coop.
ABC Central Towing
Access Communications Children's Fund
CAA Saskatchewan
Extreme Hockey & Sport
Hill+Knowlton Strategies
Imagination Ink
Kodiak Property Management
Serbu Sand & Gravel
Thanks to the staff, volunteers, sponsors and skaters who make our rink a success.