Looking for
unlimited rural internet

solutions?

AccessRural Internet brings reliable high-speed Internet to rural homes, cabins and farms that cannot access traditional wired Internet service.

With over 120 towers spanning 170,000 km2 and growing, our service is available in hundreds of locations across Saskatchewan and you'll enjoy great download speeds of up to 25 Mbps with unlimited data usage.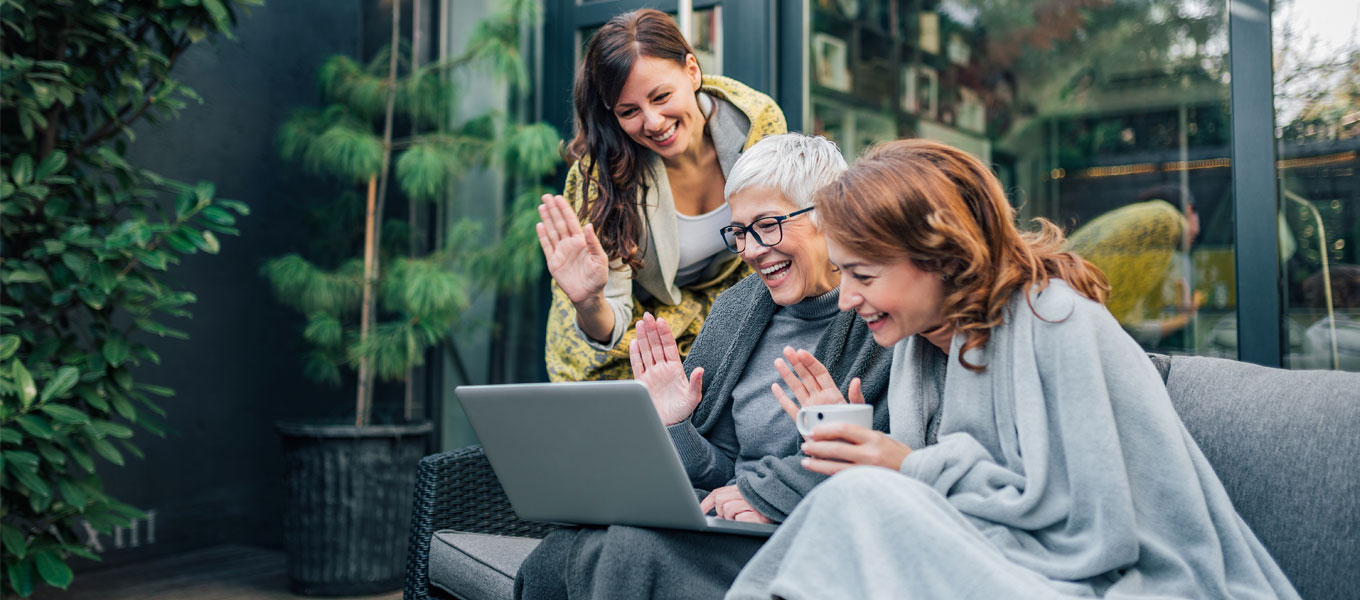 So long
satellite!
Access

NexTV

is now available on

Access

Rural

Internet.

Record the shows and movies you can't miss and watch them on your time across all your authenticated devices. Plus, unlimited simultaneous recordings mean no more recording conflicts! Choose the storage size that works best for you. Best of all, it works with your AccessRural Internet!

Starting at
$14.95/mth*

NexTV is delivered over AccessRural Internet and requires a minimum speed of 25 Mbps in Rural Internet markets.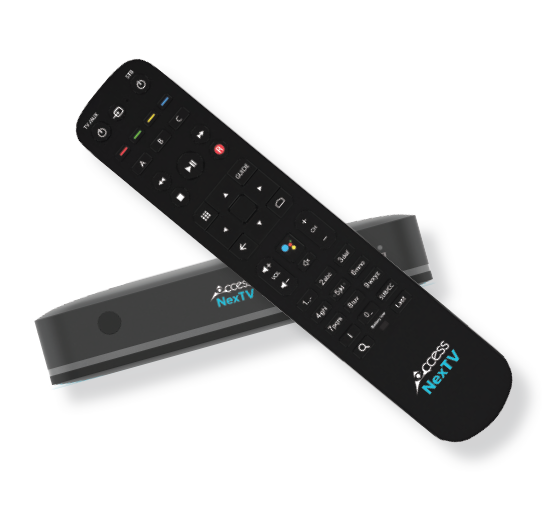 * $14.95 price point for AccessNexTV is based on the AccessNexTV Micro HD package and is calculated as follows: AccessMicro HD regular price of $24.95/mth less $10 discount when combined with Rural HyperSpeed 25. AccessNexTV requires a minimum internet speed of 25 Mbps in Rural internet markets.